Galey Bay Caravan and Camping is surrounded by many things to do for the active and the more relaxed visitor. It is situated on the peaceful western shore of Lough Ree offering you opportunity for fishing, shooting, swimming or sailing. The villages of Knockcroghery and Lecarrow are close by with their pubs, shops, museum and restaurant. It is fortunate to be close-by to many picturesque walks and views.
Fishing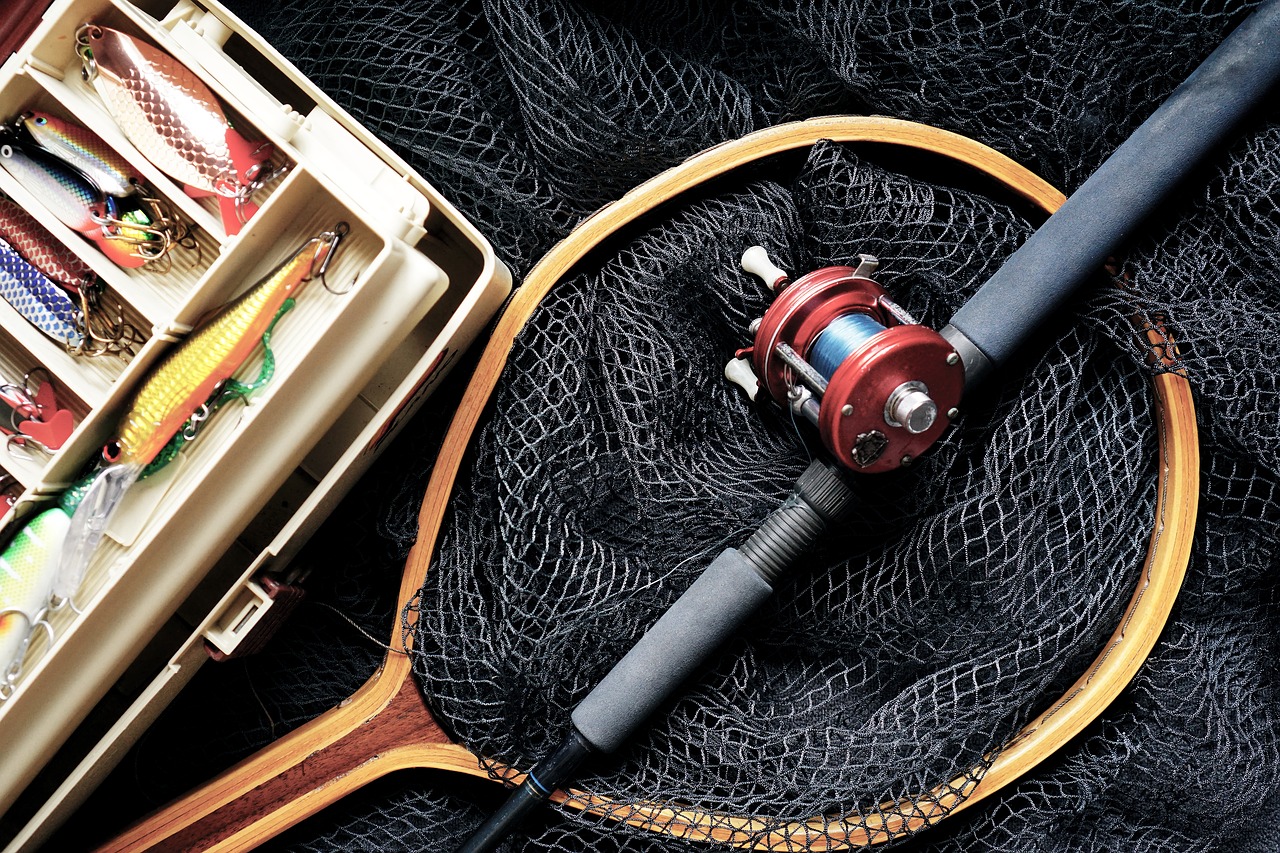 The caravan and camping park lies on the shores of Lough Ree well known for it fishing and angling. There are several angling competitions held annually on the lake including the Lough Ree International Pike Festival. Galey Bay is a noted Pike Fishing Bay. You will encounter most coarse fish like bream, roach and hybrids. We cater for the amateur and professional angler with a range of equipment for hire at the park.
Walking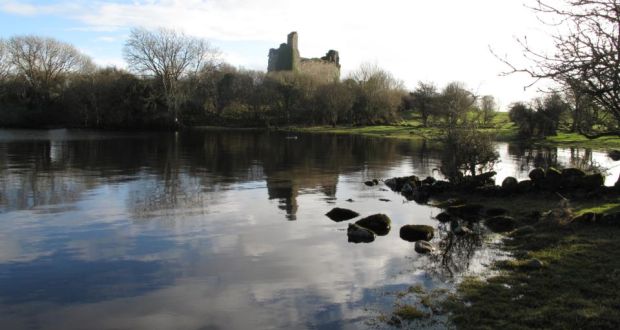 There are many beautiful walks laid out around the area to suit all abilities. Notable among them are Mote Park and Warren Point. Mote Park is located off the N61 heading toward Roscommon. It is set on over 600 acres with habitats for a diverse flora and fauna. You can take the 20km heritage walk or the more sedate Crofton Trail through the woodlands.
The looped walk of Warren Point is situated outside the nearby village of Lecarrow. It is signposted at the village. Renowned for its deserted town and the native species of St. John's Wood, it is also a protected bird sanctuary. See Rindoon in Places to See
Eating Out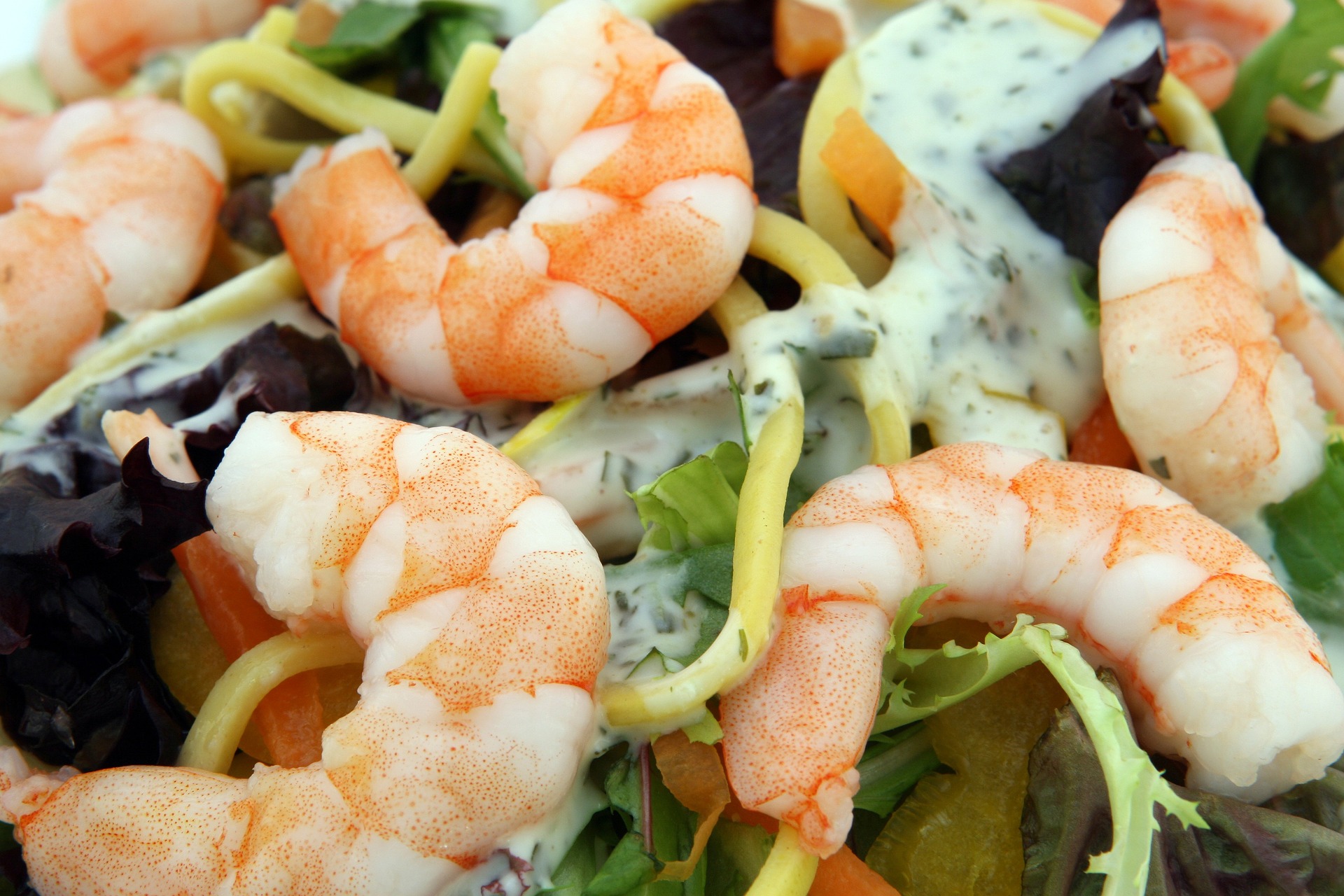 Athlone and Roscommon towns are within easy reach of visitors looking for somewhere to eat out. There is also the award winning Yew Tree restaurant in the village of Lecarrow. It has been consistently voted in the Top 3 restaurants in all of County Roscommon on Tripadvisor